Board of Education Vacancy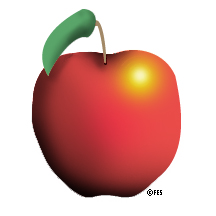 The Rose Hill Board of Education will have a vacancy beginning July 1st.  Current Board member, Lori Carselowey, will be moving and her new residency will be located just outside of the district boundaries.  The district wants to thank Mrs. Carselowey for her service over this past year.  The Board of Education will look to fill this vacancy by making a one-year appointment to the Board.  This will leave two years remaining to complete the four-year term.  The last two years will be filled by a ballot vote during the general school board elections. 
Those interested in filling the one-year appointed position are asked to submit a letter of interest to the Board Clerk, Debra Crisler, at the District Office, 104 N. Rose Hill Road, Rose Hill, KS 67133.  The letter should include some background information about yourself and why you would like to be a Board of Education member for the Rose Hill School District.  The Board of Education will finalize the selection process at their May meeting, and make the one-year appointment at their June meeting. 
The Board of Education meetings are typically held on the second Monday of each month, with special meetings called a few times a year.  Board of Education members are also encouraged to attend some of the many school activities scheduled throughout the school year.  If you have questions or need additional information, please contact Board Clerk Debra Crisler at 776-3300.
Deadline to submit letters of interest is Friday, May 16, 2014.